Window Locks & Handles For uPvc, Timber & Metal Windows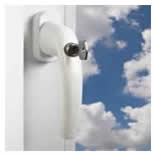 Window Handles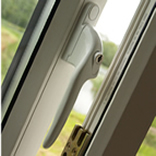 Premium quality replacement window handles available for uPVC, timber, & metal windows. Available in various colours, locking & non locking.
uPVC Sash Jammers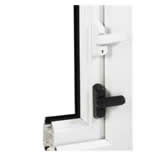 Sash Jammer's greatly increases the security of existing uPVC windows. The Sash Jammer is fixed onto the frame of a uPVC window. To lock the device you simply pull the metal arm of the sash jammer down over the opening part of the window/door. Sash jammers can also be installed on uPvc doors.
Window Locks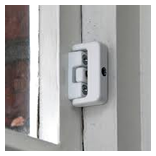 Window (Swing) Locks: Recommended by A. Houlihan locksmiths Dublin, for wooden & metal windows. Operates through the use of a key, and is most suited for outward opening hinged windows with narrow frames. The lock is available in brass, white or brown.
Window Restrictors


Cable window restrictors are very versatile, and are perfect for home & commercial applications. Fitted with a five disc locking barrel, they will enhance the security of any building and the safety of any persons within it. For more information contact AHL Locksmiths Dublin today.