Cabinet Locks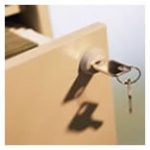 Locker locks are come in many different sizes and are available as key operated locks, coin operated locks or keyless combination locks. Our Dublin Locksmiths can supply and fit most types of locker locks, and can also cut keys to code if keys are misplaced.
Filing Cabinet Locks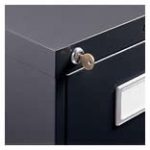 Filing Cabinet locks for timber/metal or fireproof cabinets come in many different sizes with various locking options. AHL Locksmiths D5, can supply & fit most standard cabinet locks & high security cabinet locks on the market today.
Drawer Locks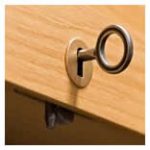 Drawer locks are available in many different sizes, and can be fitted to most drawers. From office drawers to pedestal cabinets were sure to have the right drawer lock for you. We can also cut keys to code if the keys to your existing lock has been misplaced.
Keyless Locks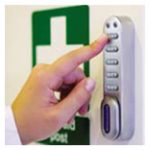 Keyless locks can be used in many different environments, including applications around the home and in the office. Typical applications include securing gym and school lockers, providing keyless entry and additional security for hospital medicine cabinets, health and leisure clubs and industrial storage. A great benefit of having a keyless lock is of course that you won't have to worry about losing your keys, trying to find them in a hurry, or getting extra keys cut, saving you time and money.