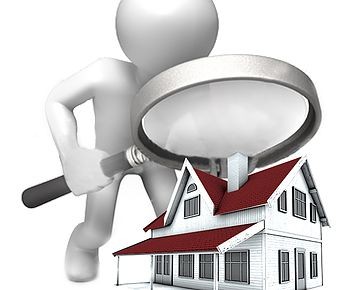 Locksmiths Advice on your new home!
Locksmiths Dublin 01-8313877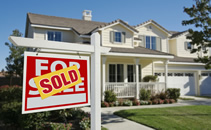 Even though you may be inundated with moving tasks and your head swirling with to do lists, make sure that one of the first things on your priority list above all else, is changing your locks. Fortunately this task is an easy and inexpensive one for you. A.Houlihan Locksmiths can advise you on the various options available to you, and install quality locking devices for maximum security and peace of mind.

Have you changed your locks yet?

If the previous homeowners were anything like most homeowners, there are probably a plethora of people who have copies of the keys you now hold in your hands. Neighbors, friends, family, dog walkers, nannies, maids, even co workers might have free access to your home! You do not want any unexpected guests showing up at any given time and letting themselves in, whether you are home or not.
To prevent yourself from being the target of a crime, or even just minor inconvenience when someone you don't know walks in, take the time and minor cost to change your locks.
Foreclosure
A foreclosed house not only will have keys that might be with prior owners and whomever they handed them out to, but they also have copies circulating with real estate agents, auction companies, and mortgage companies.
New Homes
Even if you have purchase a new construction, changing the locks is important since most builders not only give out keys to sub-contractors as they finish the final portions of your new home but often times those locks are master keyed when installed so the builders and selling agents only need one key to enter all of their properties. There's no telling how many of those master keys are circulating around, no matter how many previous owners your home had.
?
The most important thing to remember when purchasing a new home or business is Security
The keys to your new premises could be in the hands of previous owners, builders etc
Having your locks changed will give you peace of mind, knowing that you are the sole key holder
?
Have your locks replaced/re-keyed
You can either have your locks changed entirely, or you can have your existing door locks re-keyed locks. Rekeying simply makes the other keys worthless and unable to unlock the door. You might also take the time to evaluate if you could use an additional security for added protection. No matter the task, A. Houlihan Locksmiths can work with you to determine the best solution.
?
For more information about changing the locks in your new home, please contact us today!