Security Locks & Accessories For Sheds & Garages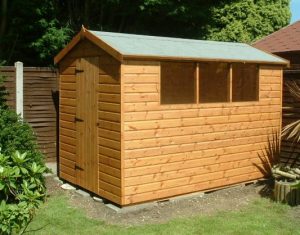 Garden sheds and garages are a target for thieves seeking cars, bikes, tools gardening equipment and lawnmowers, and often have very basic padlock & door bolt installed. To increase the security of your garden shed door why not call AHL locksmiths today for a free quotation.
Ground Anchors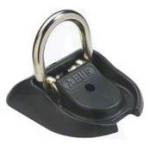 Hardened Steel Ground Anchors ideal for securing motorcycles, push bikes, scooters, caravans, trailers, lawn mowers, power tools, the list is endless.