Padlocks & Bolts
Standard Padlocks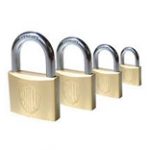 Standard padlocks for general Purpose use such as letterboxes, luggage, small boxes etc, and are available in many different sizes.
Security Padlocks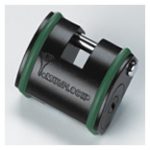 Security padlocks are available with a variety of security options offering protection against drilling, sawing, cutting, twisting or shimming.
Keyless  Padlocks
Keyless padlocks are the perfect solution for schools, colleges, universities, sports clubs and employee lockers. No more worrying about lost keys, or getting extra keys cut.
 Waterproof Padlocks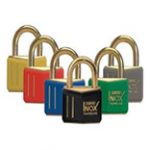 Marine padlocks specifically manufactured for outdoor conditions. We can supply standard marine padlocks for general purpose use, and high security marine padlocks to suit most high security applications. Contact AHL Locksmiths Dublin today for more information